Family is at the heart of our business and infuses everything we do. From building genuine relationships to clients, to treating our contractors with respect, strong relationships are the foundation of every successful project. These values underpin our commitment to excellence for our clients, staff and projects alike.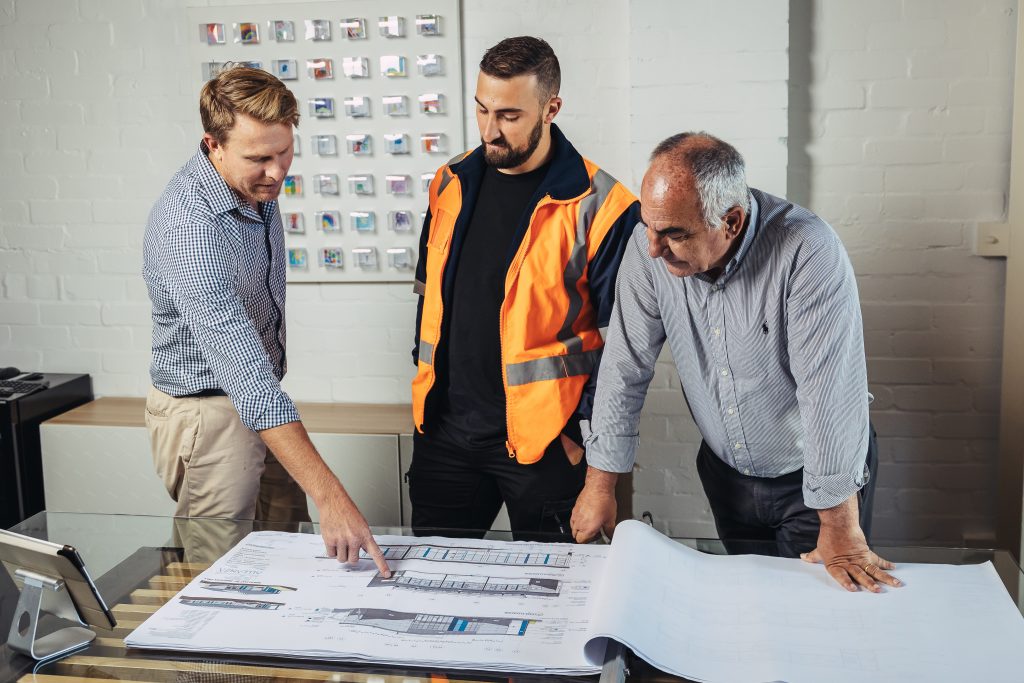 Integrity: Honest & genuine
We are forthcoming with our counsel and adopt honesty as the best policy to ensure you get genuine, unbiased advice. After over four decades in the industry, we've seen it all and we use that knowledge to anticipate potential problems in an effort to solve them before they become issues. It's our commitment to you and your project that we approach everything, in business and construction, with the integrity it deserves.
Collaboration: Built better together
We partner with our clients to create the best outcome possible. This means providing advice and counsel to not just solve problems but avoid them all together before they arise.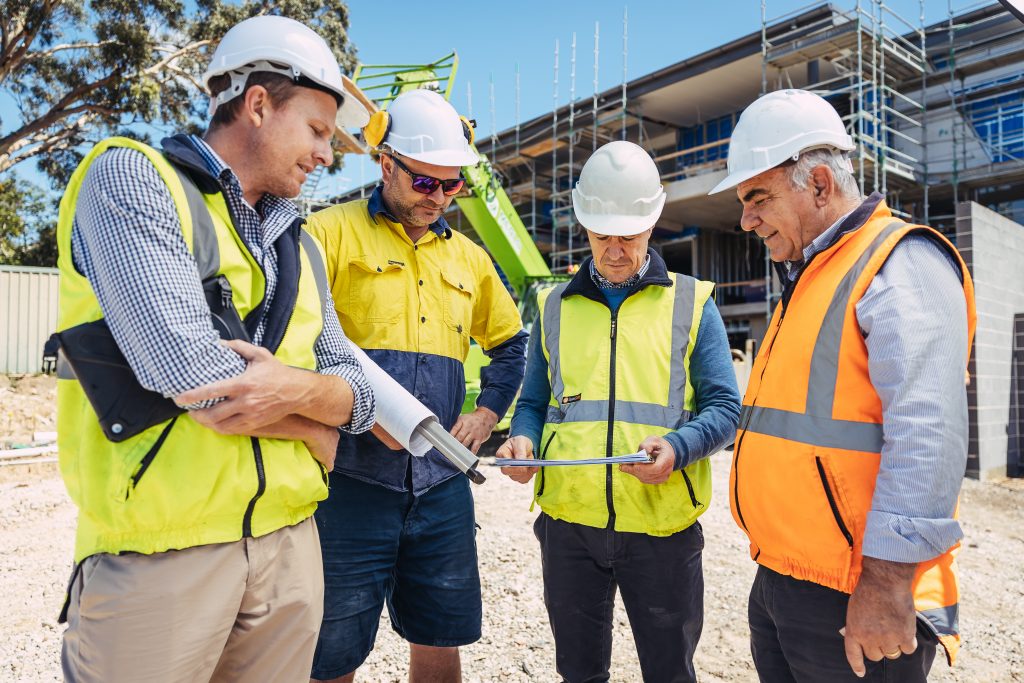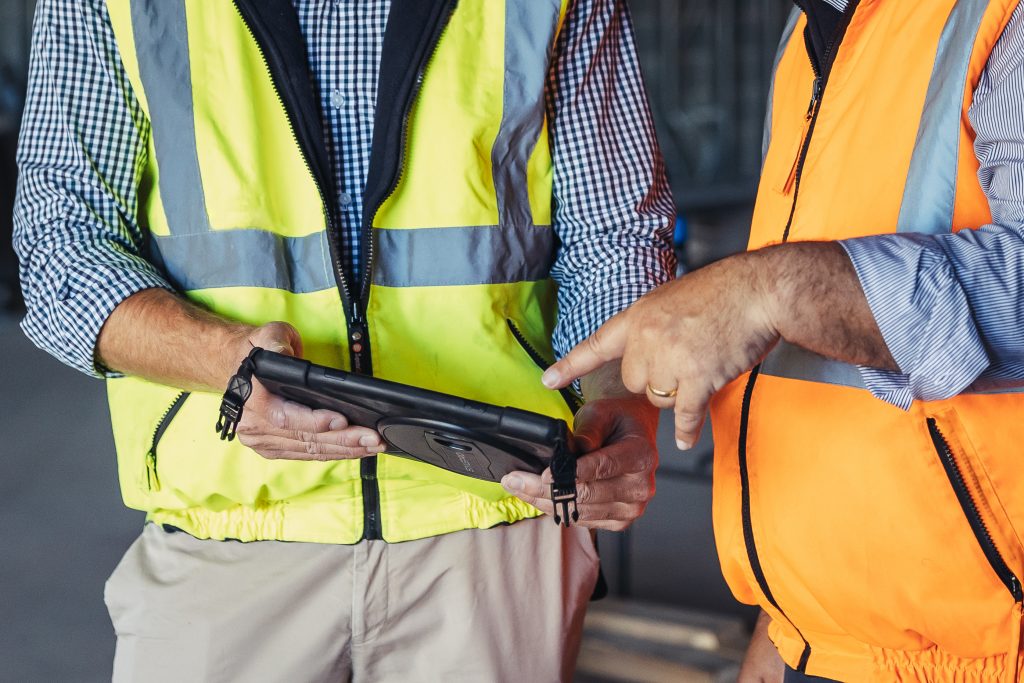 Innovation: Better than yesterday
Innovation is not reinventing the wheel, it's just about being better than what you were yesterday. Our team is committed to learning and adapting to modern building practices. Using creativity and a can-do attitude, SWC is always looking for ways to improve processes, efficiency, and build quality to exceed expectations